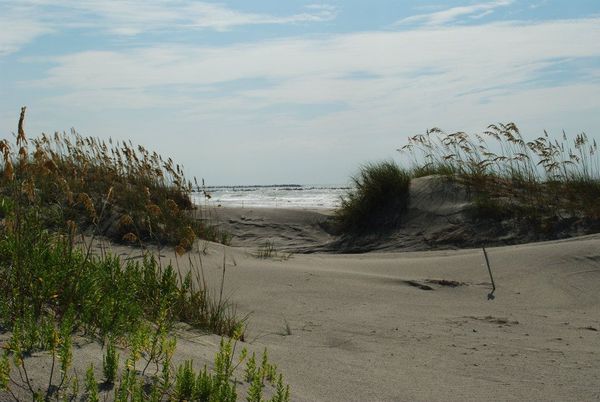 We're kickstarting the year with some exciting news! Right on the heels of our successful summer of 2012 and our year-end celebration, we're pleased to announce three big initiatives for Masonboro.Org
:
Membership & Volunteer Drive

Third Annual MSB.ORG Benefit

Photo Contest

Masonboro Island Local Advisory Committee
MEMBERSHIP & VOLUNTEERS

Who do you know that loves Masonboro Island? Who grew up surfing, fishing, exploring or camping on the largest barrier island on the east coast? This year, we're looking for volunteers to help with our third annual benefit in the spring, the Independence Day clean-up, promotions, membership, and volunteer coordinators. If you can help in 2013, please

CLICK HERE

.

BENEFIT FOR MASONBORO.ORG

We are planning our third annual benefit for MSB.ORG! Last year, we raised over $2500 at the benefit and silent auction. We'll keep you posted on the date, event location, exciting auction items and info on live music! Join us on facebook next week for breaking news!
PROTECTING THE TRADITION OF MASONBORO ISLAND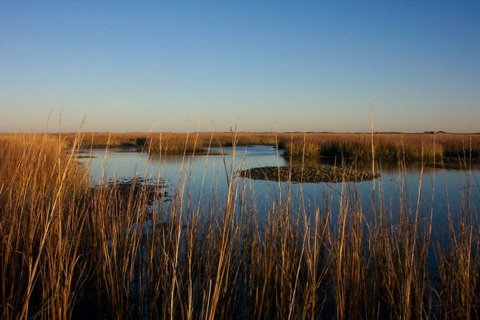 We're launching a photo contest on March 15, 2013. We are looking for photos that reflect the tradition of Masonboro Island. We'd love to see what the island means to you through your photographs. We'll accept up to three different digital or physical images from each photographer. Start gathering your Masonboro memories and

CLICK HERE

to start the process! Semi-Finalists will be announced in April and finalists will be announced in May. The winner will be announced at the Benefit & Silent Auction in May.
LOCAL ADVISORY COMMITTEE UPDATE

The Masonboro Island local advisory committee - including Masonboro.Org members Neal Andrew and Haywood Newkirk - met this week with the Coastal Reserve. The meeting included a presentation on monitoring water quality on Masonboro, as well as discussions on bird, terrapin and fox monitoring. It was noted that the rules for governing the island are due for renewal in 2014. Plus, preliminary plans for handling the Fourth of July holiday festivities on
the island were offered. The meeting garnered the lead story that evening in the local news.

CLICK HERE

to view the video.